This breadcrumbs plugin and Winston's (Twitter) use of it are really cool. The link below skips most of the setup and starts at the demo. Basically, creating a connected note involves pressing CTRL+shift+alt then an arrow key to create a connected note up, down, previous, next. There's also a 'same' (same as) choice.
(If you've seen TheBrain, you might note conceptual similarities.)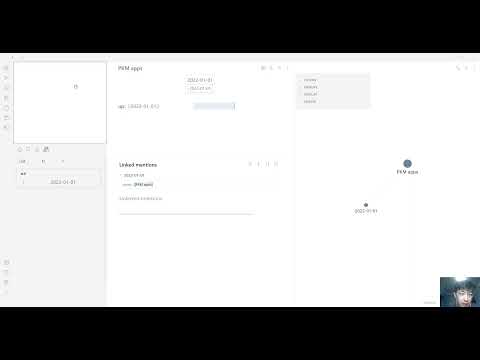 And here is an Obsidian Community Talks about the plugin.