So I went to get replacement tips this lunchtime and it was not the walk-in-walk-out experience that it really should have been.
You must get a Genius Bar appointment or call Apple Care, and I happened to get the only spare set our Apple Store had, which suggests this is all about managing supply constraint.
In the U.K. they cost £3.76, and there's a good chance that if you need them they'll need to be ordered in, if the fact this was the only spare set at my nearby store is indicative. You only get 1 replacement pair in the size you request, and they come in the same 4-tip holder.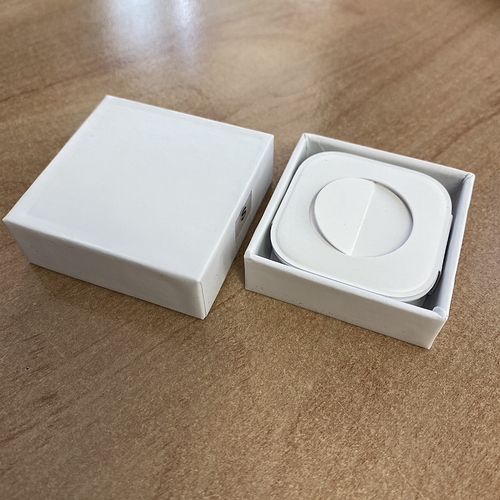 Something else I've noticed pertinent to AirPods Pro since updating to 13.2.2 is that the Tip Fit Test (in AirPods Settings) no longer gives me a positive result. I have a good fit, and have tested different sizes (small and medium were consistently passing for me yesterday) but I always get a failure now. I'm confident I have the same good fit I've been enjoying all week, I think this may be a bug.