I just re-discovered that I need an AirPlay receiver app on macOS to be able to share my screen from my iPad to macOS. My intent is to put up a split screen, show a macOS-driven presentation in one portion (from Curio), and show an iPad-driven "notepad" in the other portion (from ZoomNotes). I evaluated only two apps, AirServer and Reflector.
I have no issues with either app to run AirPlay. I see no distinction from either app in speed. One or the other have their own unique approaches to certain things. For example, you can put a border on a Reflector screen but not on an AirServer screen.
I noticed two advantages to AirServer.
I can put the AirServer display panel into a split screen. I cannot do this with the Receiver display panel.

AirServer has a Rebroadcast button; Reflector does not. When I quit Reflector, I could not reconnect without toggling off / on my iPad Bluetooth and WiFi.
Here is an example picture of my MBP 16 in display with split screen.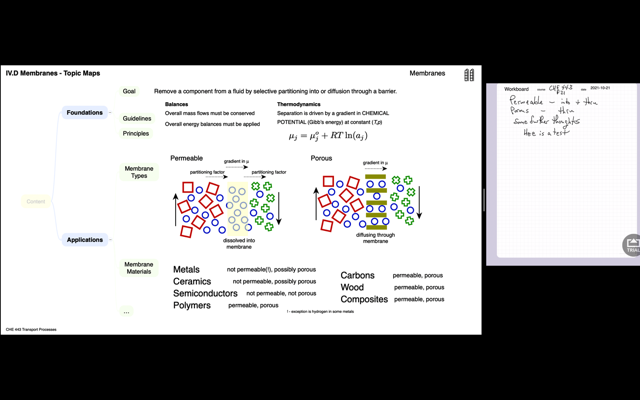 I hope this helps others who are trying to choose between the two apps to use in their presentation (screen casting) presence.
–
JJW