I just received my new iPhone. I'm trying to setup 1Password on the new phone but I just discovered that I have PWs in two vaults (by accident) on my OLD phone and Mac. On those devices I have a "Personal Vault" with 1696 items and "Primary" with 695 items.
OLD PHONE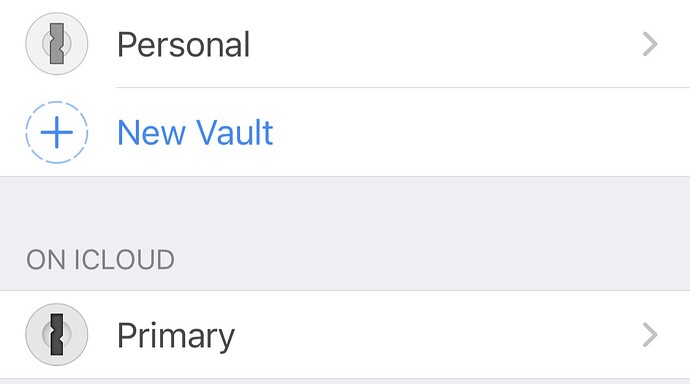 NEW PHONE
After installing 1PW on my new phone, I have one vault, "Primary"
I want to get everything from both vaults on the OLD Phone to the Primary vault on the NEW phone but I can't figure out how to do this.
Any help will be appreciated!