I recently launched the v2 version of my Clop app, and thought to share it with other power users around here.
It's a small app that sits in the background and waits for you to copy an image (e.g. screenshot to clipboard) and then optimises it automatically so that you can paste a more size-efficient image in chats, emails, upload boxes etc.
It can also watch specific folders for images and videos to be dropped, and then optimises them and shows the result as a drag-and-droppable thumbnail.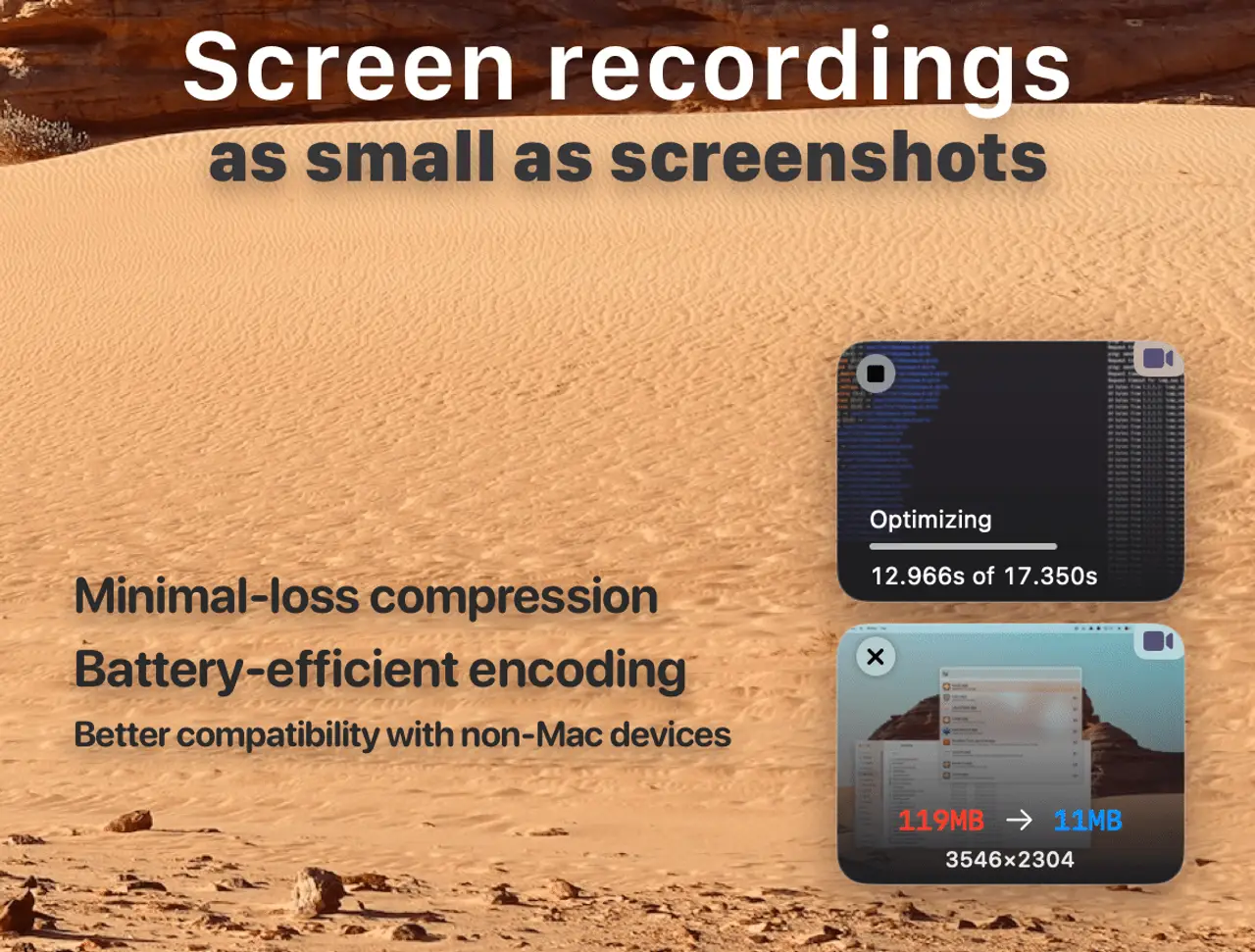 With today's update, it also got a drop zone so you can manually optimise any file by dragging and dropping it there:
It also has support for macOS Shortcuts, I'm curious to hear from heavy users of Shortcuts if this would be useful and how it could be improved. I'm more used to the CLI, but I can see Shortcuts being useful for grabbing images from the iPhone camera, or sketches from iPad etc.
---
The app has an indefinitely free offering, with a Pro paid upgrade. The free version offers unlimited clipboard optimisation, and 2 file optimisations per session. The Pro license costs $8 at the moment.