YouTube channel. MacMost, new videos every day for the Mac Power User.
This video shows you how to create a shortcut to copy anything that's on your screen and convert it to text. Even things you can't click on to copy.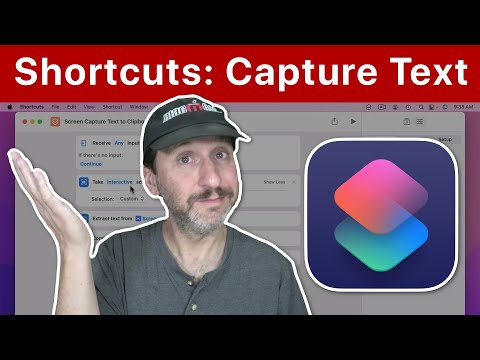 I think Gary would be a great guest for MPU.