I stumbled across this video by Carl Pullein: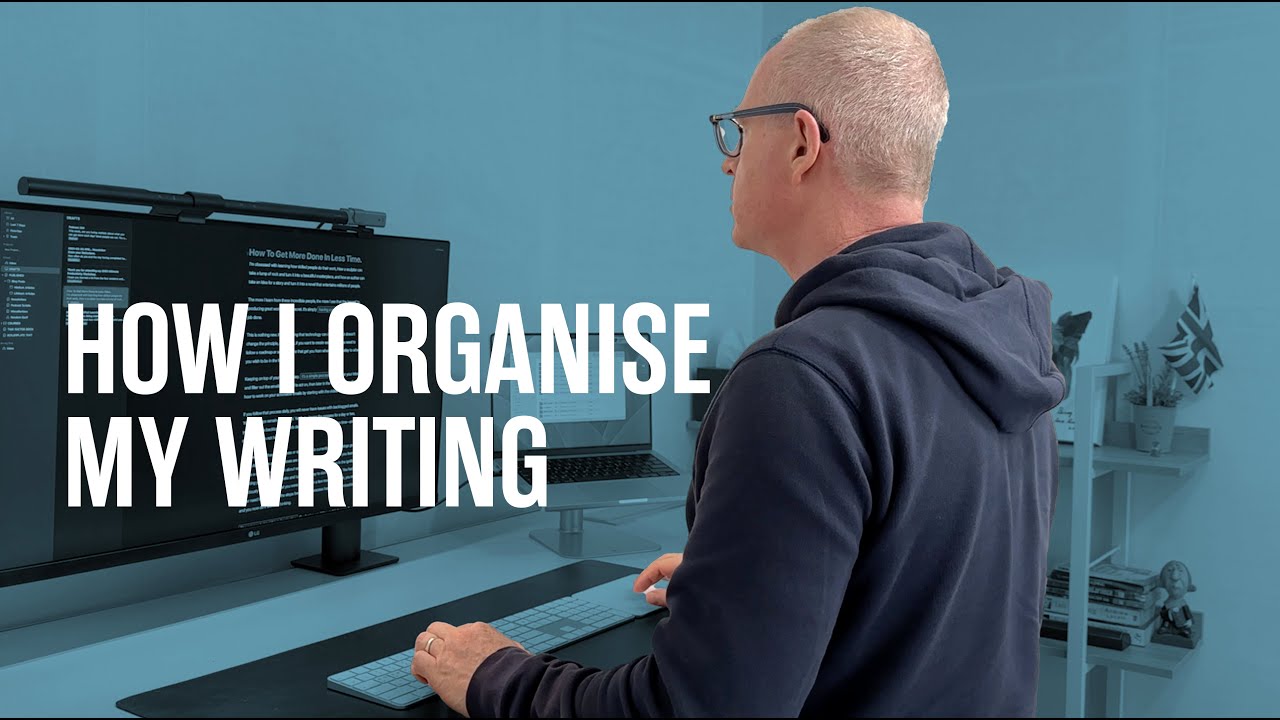 His comments remind me of what my father used to tell me, "If the tool is not right, the mechanic is not bright."

I appreciated Carl's comments about not "hacking" apps to make them work because inevitably they break. I also appreciated his approach to writing, which reflects my workflow (Ulysses for short to medium form writing and Scrivener for books).
You may or may not end up agreeing with him but the short video is worth watching.