This very thing has been going on for quite a while in Brazil and I suspect in many countries as well.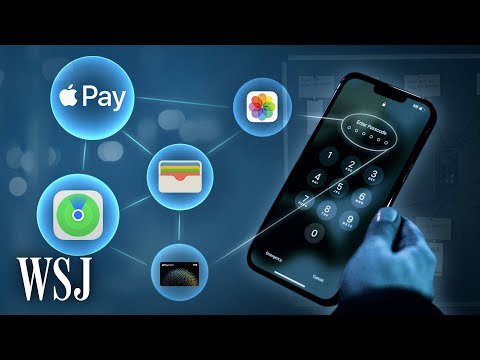 Last year, a few cases got the headlines and inspired a few changes in App design, mainly from Financial Institutions. The most adopted feature is for the App to demand a specific password (not your passcode) to open.
However, in the name of convenience, many of these apps will allow for FaceID unlocking which will circumvent the need for this specific password. And that can be reset via the Passcode route as well.
For those who can, the most adopted tactic is to keep a second phone (an Android or an old iPhone) permanently at home. This phone only will have all banking apps and other sensitive stuff, so we're back to the home banking days.
That said, the fact that the passcode can unlock this much is a huge design failure from a security standpoint. And the fact that this theft can propagate to the whole suite of your Apple devices is really troubling. Joanna was precise in pointing out the culprit.
For us, let's just hope Apple addresses this now that US media is on.