I quite like the YNAB four Rules:
I also like the double entry accounting method: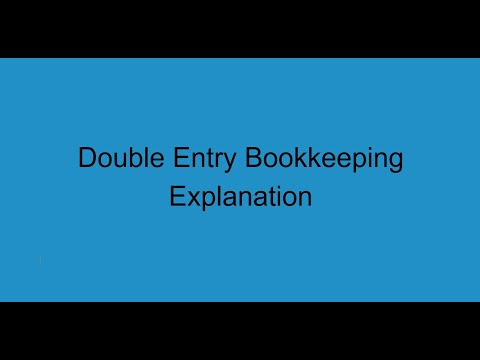 This implementation by Christian Schick has been extremely helpful in setting this up in Excel:
So far so good.
It seems with double entry bookkeeping that all money comes from somewhere and goes somewhere which is what the double entry is all about. However, in terms of tracking where my money goes I'm also wanting broader categories.
For example. I may purchase a a lightbulb. This would come out of my checking account and into my "House" account. However, I purchased this lightbulb from amazon and would also like to be able to see how much stuff I'm purchasing from Amazon and other vendors. How would I add this into the system?