I feel sure that the availability of the video interview @MacSparky did with Nick Milo was posted here, but now I can't find it. So here's the link.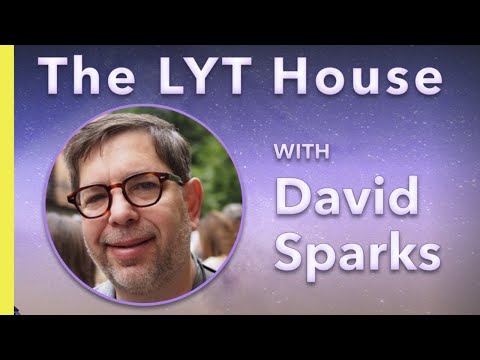 I loved it! I recently took a break from Obsidian, because I was trying to use it as an everything bucket and it wasn't working. This video gives me some ideas how I might use Obsidian more effectively Or use some other tool to keep my information better organized.
I was also excited to see David mention "interstitial journaling." That turns out to be something I've been doing much of the time (though not consistently) or a decade or so. I think of it as a hybrid journal and "have done" list. Sometimes it's a full-fledged journal, with long, structured entries on events, thoughts, or feelings. For example, I kept a daily journal of our Africa trip. Also, today, I went through a routine medical procedure—I wrote up how that went in some detail, to remind myself when the procedure is due again.
Other times, I just make a quick note: "Talked with Adam" (my brother). "Finished the article about cheese manufacturing."
I use Day One because it's suited to quick entries like that, and I can also check in with locations, which is something I like to do. I wish Day One search was better—maybe the new owners, Automattic, will do something about that.
I was inspired in this journaling method by Isaac Asimov, who said he had been keeping daily journals since he was a teenager. These were simple recordings of events and actions—he said that when people came to visit they often expressed eagerness to read the journals, and Asimov encouraged them to do so, knowing they were so dull to an outsider that they wouldn't last more then a page.
Later, Algis Budrys wrote a review of Asimov's autobiography, and said it was structured like those journals, with every event, large and small, given equal weight. Asimov visiting the Division of Motor Vehicles seemed about equally important with Asimov's record of the first time he was unfaithful to his wife.
But I digress.
Another thing I'd like to hear from David is about how DevonThink, Obsidian, and other apps work together. Oddly, I have found Obsidian to be NOT a great app for taking notes, perhaps because of the way I take notes, which is influenced by a long career in journalism rather than academia or amateur research.
And I want to hear more about SparkyOS. David's been threatening for some time to do an episode, blog post, or field guide on the subject—I'm eager for it!