Hello,
Any Metagrid pro user on MPU?
I have just seen this video reposted by the KM twitter account and it looks very impressive as a Stream Deck alternative / companion, just see the below result for example.
Check out the Youtube video: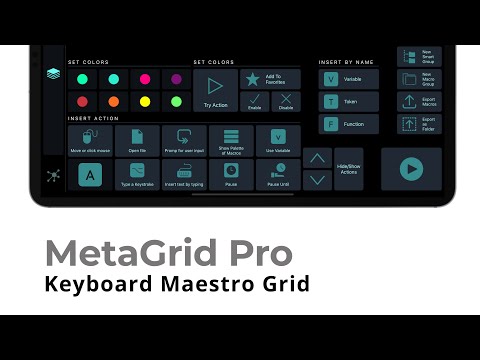 I'll definitely be experimenting with that as another companion mode for my iPad.