I use both Miro and iThoughtsX. While the free version of Miro is absolutely great, I did find that the "consultant" plan hits a sweet spot for me and improves the whole service even more.
Ok, my first reaction was: /me is skeptical, probably another tool like… Not even ten minutes into the website: how can I justify the purchase

Now, while replying my brain goes: how can you justify not investing in this tool. I think I need to meditate.
Same!
…
(Hey Discourse, the body is clear, get over yourself.)
@JohnAtl @woody Go for it. You won't regret it. But also get Wolf McNally's (free) short books on using Flying Logic.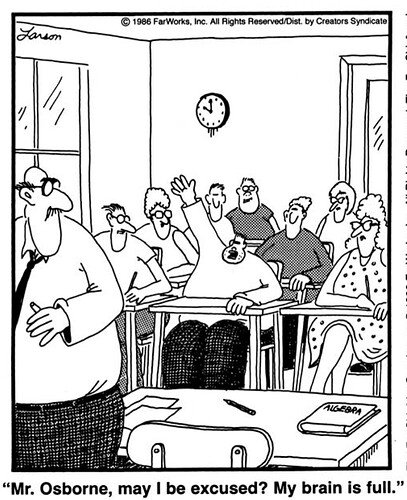 Miro gets a big

from me too. I was really surprised by how many different tools are available! Reminds me of the recent Note taking app explosion.
I would love for our MPU hosts to look beyond MindMode and check out some of these other tools as well
Another recommendation to check out Curio, as long as you don't need it on iPad. It took me two tries, a couple years apart, for it to really grok with me. It's an open-ended mind map and brainstorming tool, that everybody uses a bit differently, it seems. I've been using it to force myself to tap into the visual side of my brain with brain dumps and mind maps, which I normally don't do, but I've also used it to test out making a dashboard of projects.
One other good thing about Curio - a fabulously responsive developer
I know I've left you all in suspense while I search for a new tool but wait no more! I've gone with Ithoughts.
Each of the above suggestions were gems but the prices are more than I want to spend. Ithoughts looked like it gave the best ROI for my needs. Thank you all for the feedback
I have looked at Curio twice. The thing that always stops me from moving forward is all of the tweaking that I see that people do on YouTube or screencastonline with the program. The last thing I need for my productivity is more tweaking with which to take up my time. I also prefer programs that are available on both the Mac and the iPad so I have maximum versatility.

One person's "tweaking" is another's creativity.
Curio is a blank canvas. Whatever one does with it is the result of using the large inventory of features to create the result one wants. No different than any other creative app.
Point taken.

but the lack of a mobile app is a show stopper for me.
Would you like to share what issues you encountered? I'm currently working on a complete redesign of the styling/theming in the app so any input in what you are missing and what aspects other apps solve better would be very appreciated. Thank you!
ScreenCasts Online has some good videos about iThoughts if you're interested.
I've been working with it for awhile now and think I've got the basics down. It's a bit clunky but very flexible.
xmind has all the bells and whistles.
Try Whimsical. Also has flowcharts. Not a Mac app but works well on iPad in safari.