I ran across this helpful video from which I learned about two fantastic Apple Notes shortcuts (see at 7 min.):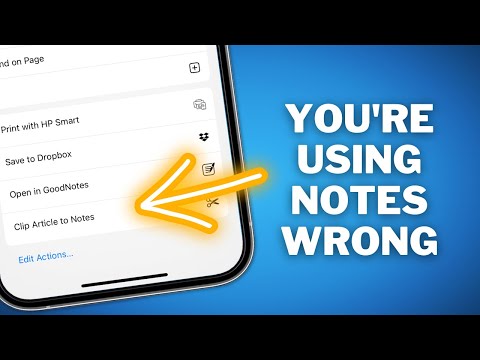 I immediately installed the Clip Article to Notes Shortcut but it it not functioning correctly.
What I'm Getting:
Shortcut:
I have not idea why this is not working as shown in the video. Any help will be appreciated! This will be a great Shortcut if I can get it working.
UPDATE: It works perfectly on the iPhone and the iPad but not the MBP. Is this a residual issue with Shortcuts on the MBP not always working?