Pixelmator Pro (Mac version) 50% off presumably til Christmas, now US$19.99
Annual Winterfest sale: 25% off DEVONthink, BBEdit, PDFpen and many others.
This seems like a damn good deals - lifetime VPN, mind mapping tool, Gemini 2, Drop Zone, BusyCal, PDFPen, Forklift. And I'm not even interested in Parallels or Luminar!
Is that Goose VPN reliable? I've never heard of it.
Note: if you are buying just because of Parellels, do note it is not perpetual license but subscription.
Length of access: 1 year (then will be $99.99/yr thereafter, can cancel at anytime)
Promo code MACAPP40 brings the price down to $42.
Isn't dropzone subscription?
Not only anymore. The dev reintroduced a lifetime license about six months ago.
Note that Binary Nights will change the business model behind ForkLift:
(1 year of free updates, then $12.95/year to renew, vs $14.95 for a single-user license with 1 year of free updates)
FWIW, Forklift is (so far) still part of Setapp.
Reading website seem to suggest not all are lifetime licenses?
Through January 6, Dynalist Pro, normally $96 U.S. per year, is on sale for 50% off. Use the code XMAS20 – this is their "normal" one-yearly sale. Once you sign up the discount is effective every year you renew.
Dynalist is an excellent outliner, with web, iOS, and i product of the same duo (Erica Xu and Shida Xi) who are the Obsidian developers.
While I avoid subscriptions whenever possible, a VPN is a service that has continual costs associated with it. So a "lifetime VPN" is suspicious – how do they get ongoing income to keep it running?
I think by getting people to sign up for lifetime deals and then them using it for only a certain period of time before forgetting to use or not using it. However, it does make me wary of them as well.
That still feels pretty reasonable to me.

Selling your data to advertiser, maybe.
The Office: The Complete Series is currently back to $29.99 on the iTunes Store. That's less than $0.50/hour, Angela might even approve!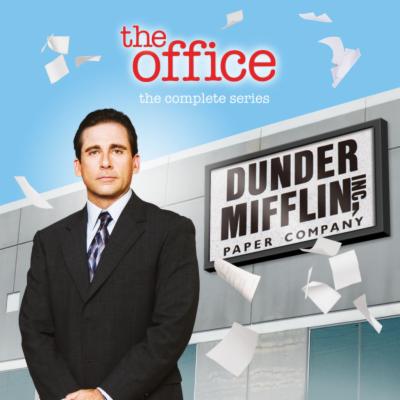 It will be leaving US Netflix this month . . .
Too much entertainment, not enough time!