Yesterday marked the end of an era for a beloved piece of technology in my life - my late 2009 iMac. This machine wasn't just a computer; it was a companion that witnessed significant milestones, from apartment shifts to my grad school days and the early stages of my professional career. Its departure from functionality offers a moment to pause and appreciate the journey we shared.
A Testament to Durability and Design
For 14 years, this iMac stood by me. Its longevity is a testament to the enduring quality of Apple's products. The all-in-one form factor of this Mac, often underrated, provided a seamless blend of aesthetics and functionality that newer models continue to emulate. While my current M2 Mac Studio boasts impressive specs, there's an unmistakable charm and simplicity in the older iMac's design, especially its integrated camera, something I miss in my current setup with a separate monitor and camera. I even mention that the monitor hooked up to the Mac Studio isn't the best. Now I have to work towards purchasing an Apple Studio Display.
The Final Days
The decline of my 2009 iMac was sudden and unexpected. It began with a simple yet ominous message: "Bluetooth isn't available at this time." This warning sign was the first in a series of events leading to its ultimate demise.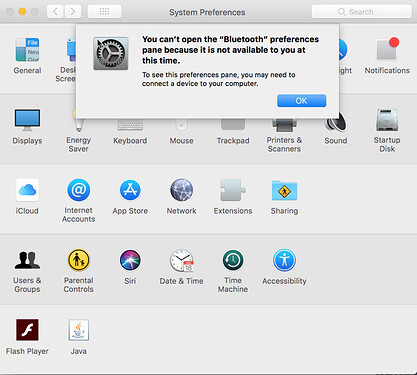 In an attempt to rectify this issue, I decided to give the iMac a security update, hoping for a quick fix. Unfortunately, the update attempt made things worse. The iMac accepted it but never booted up again, marking the end of the iMac's life.
Moving forward
I have a tentative plan to remove the internal ssd from the iMac and put it into an external enclosure. If everything goes as planned the iMac will never really be gone.