There are several really good YouTube videos on how to master Reminders that you may find helpful.

For what it is worth, and it may not be much, I manage projects and tasks across six divisions with 200 employees plus every project and task in my personal life from writing, finance, home maintenance, etc. with Reminders. So far, no dropped balls.

Here is one: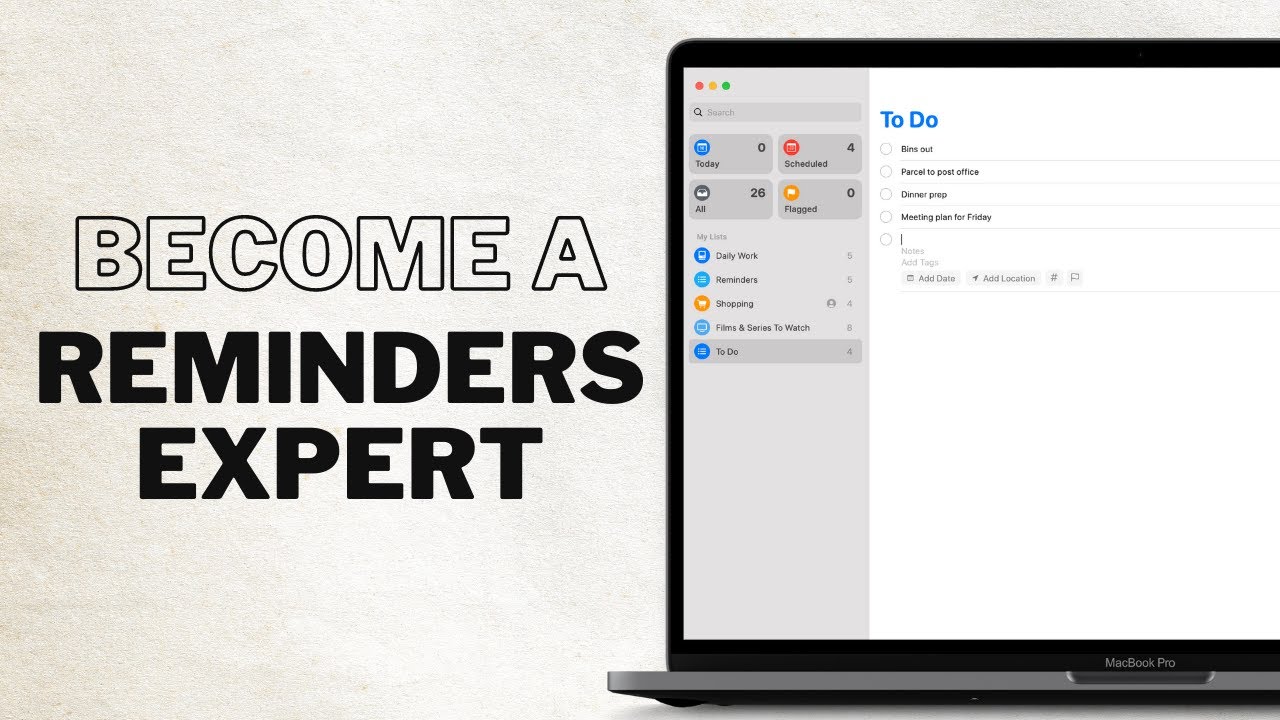 One of the keys for me is using the Share sheet for Reminders when in Mail, Notes, a webpage, etc.