I recently discovered videos by William Gallagher, a professional British writer whose writing includes scripts for the BBC. I found two of what he calls Three Biscuit Guides helpful in learning the nuances of Pages and Scrivener for writing, both of which I use. What I particularly appreciate is his emphasis on the importance of TEXT while also dealing with app features.
I also noticed what I believe is a Stream Deck on his desk.
Perhaps you will find these helpful. I also appreciate his subtle sense of humor.

WARNING, these are long videos, hence the title "Three Biscuit Guides." I'm sure our British forum members will understand.

Helpfully, he provides a "table of contents" for the videos so one can skip to sections of particular interest without watching the entire video.
Here are links to the Pages and Scrivener videos:
Pages: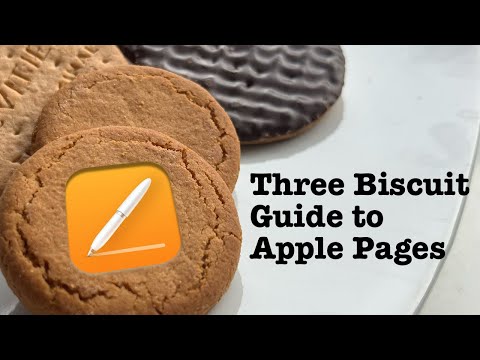 Scrivener: