Is a 6 digit code enough to protect your whole digital/financial life.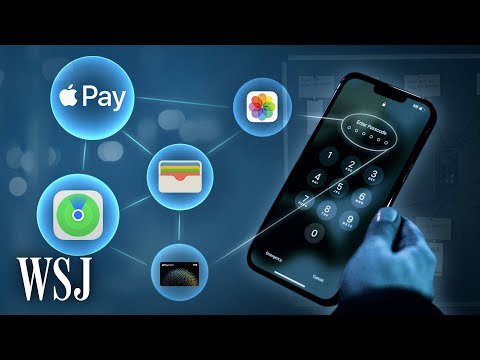 Definitely removing my Bank password from the Apple password manager.
I had not really considered the affect of someone changing your Apple ID and then locking you out of all of your information.
If they then go change your recovery account contact it would seem that you're screwed.
If they have your passcode, can they get into your locked Apple notes?
Besides having good back ups, What else can you do to protect yourself.
If they changed your Apple ID password would that affect your access to time machine back ups?
Apple needs needs a process to get your Apple ID back into your own hands, you would think a visit to the Genius Bar with your drivers license would be enough.
After watching this video what are you going to do to protect yourself?